New in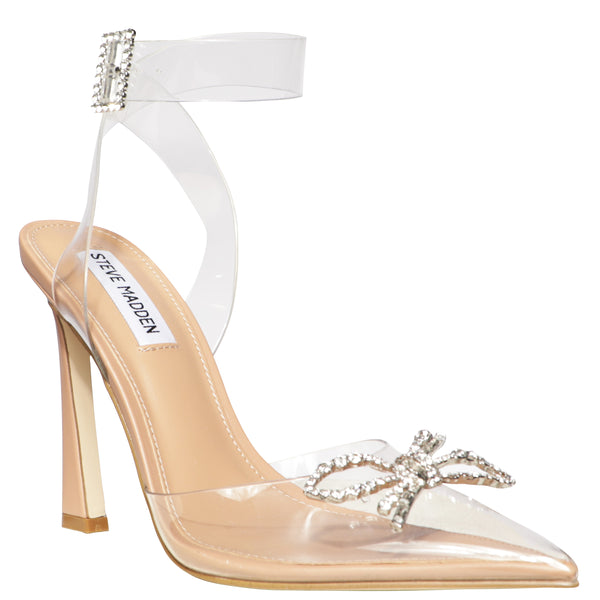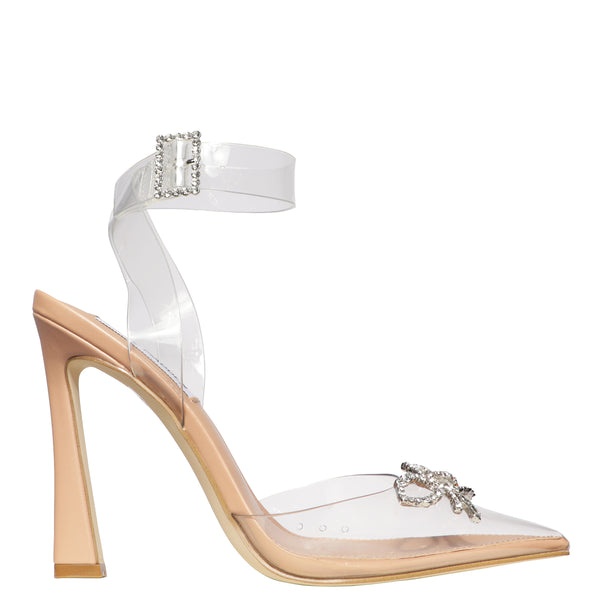 New in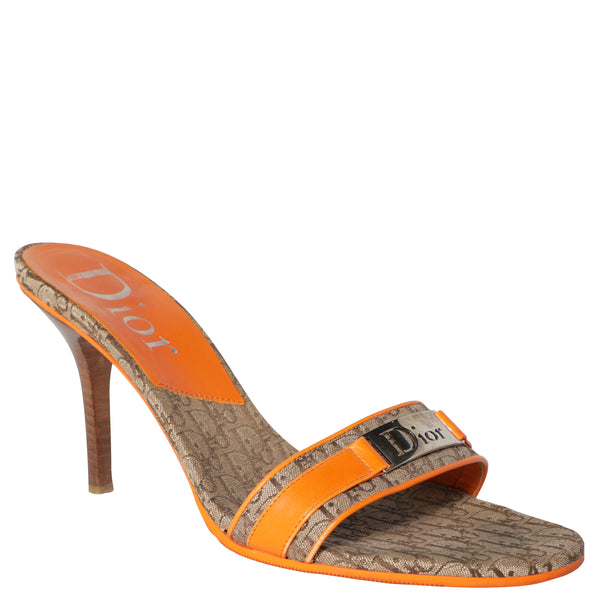 New in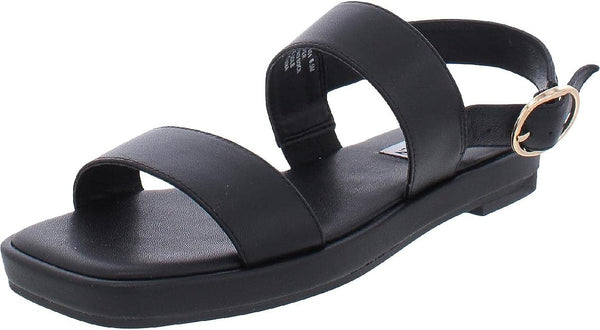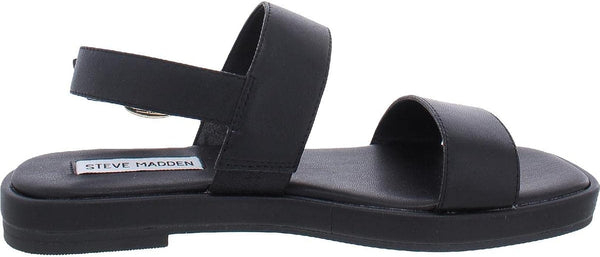 New in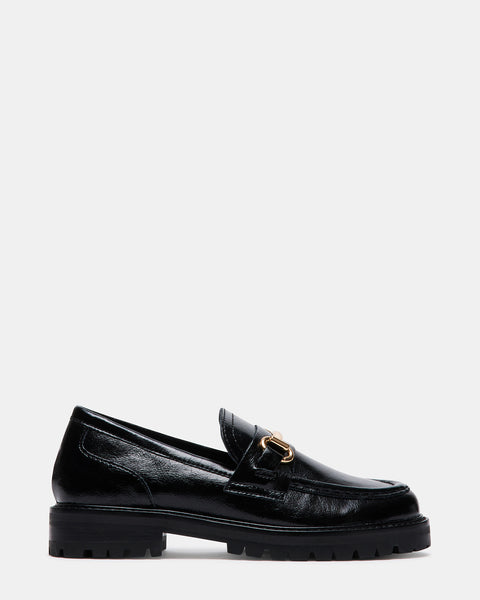 New in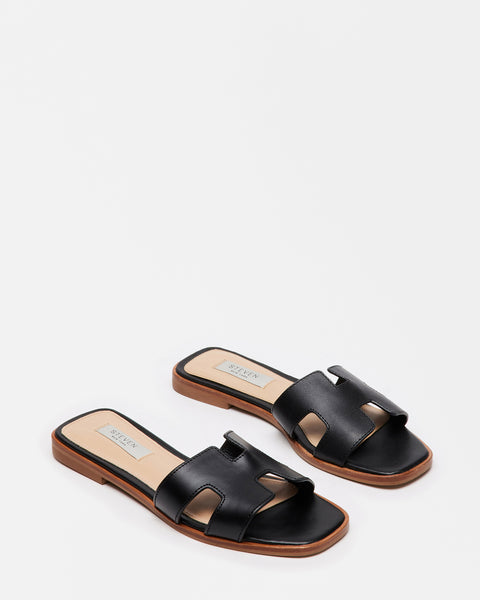 New in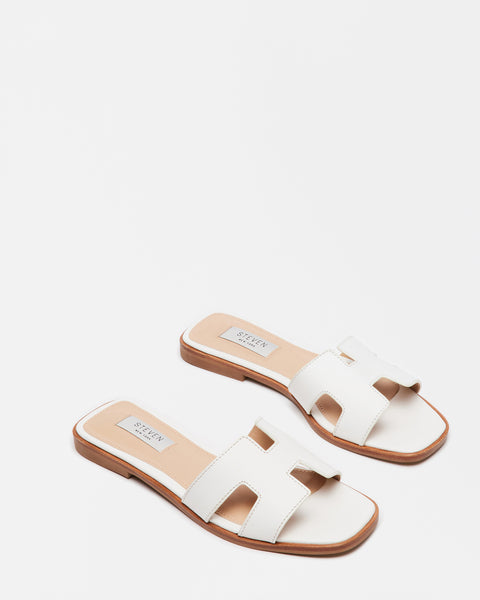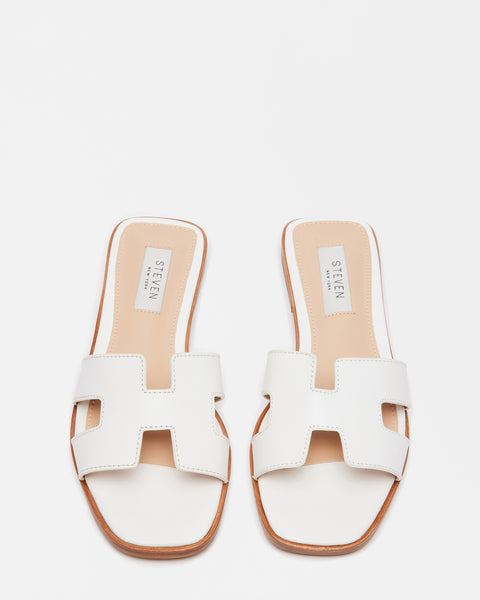 New in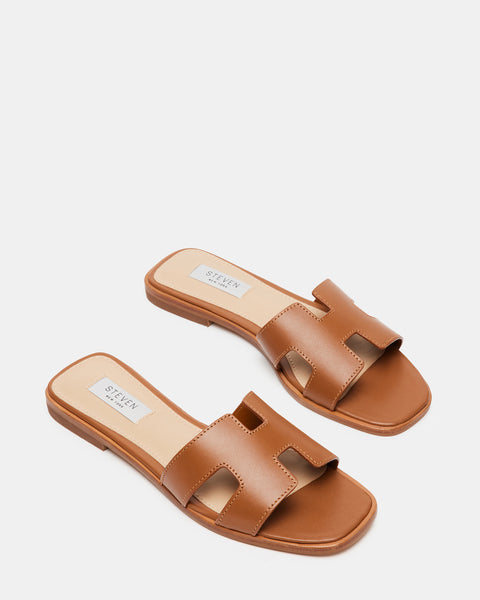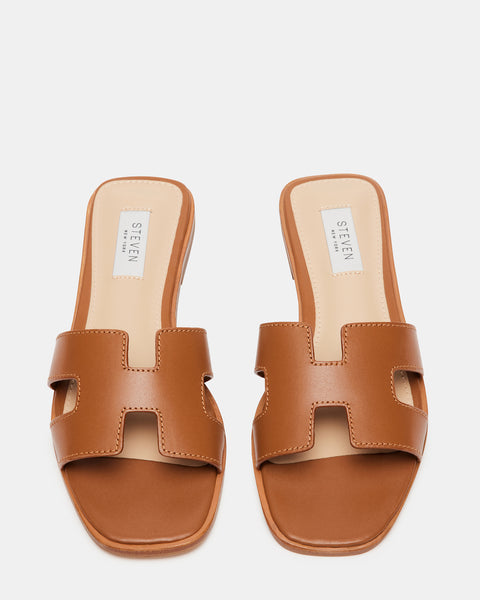 New in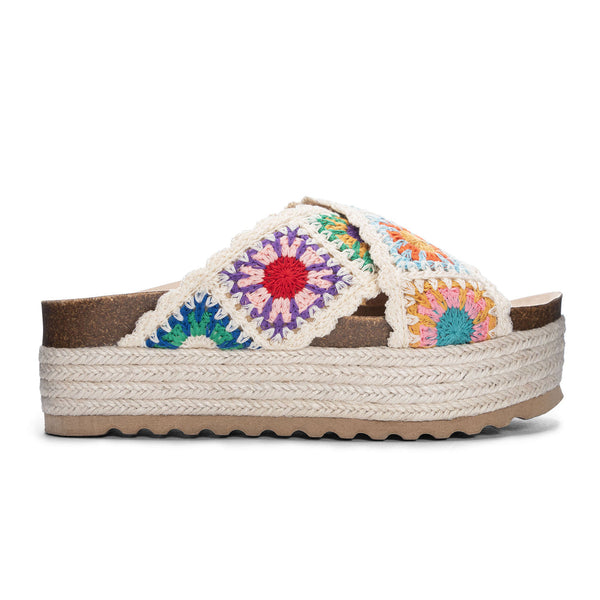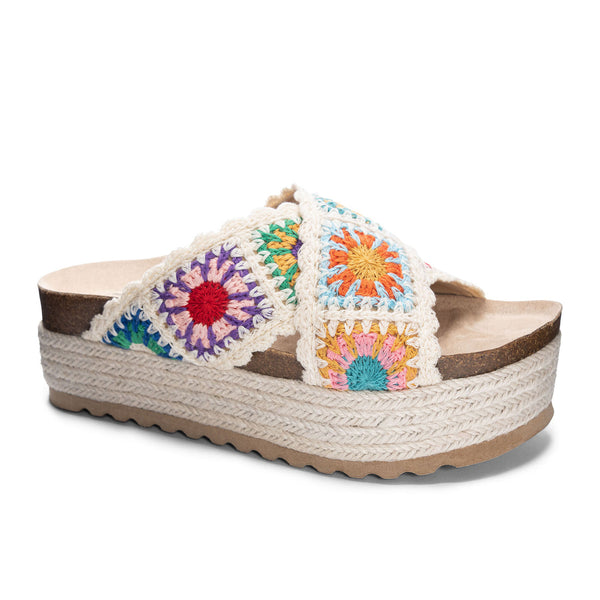 New in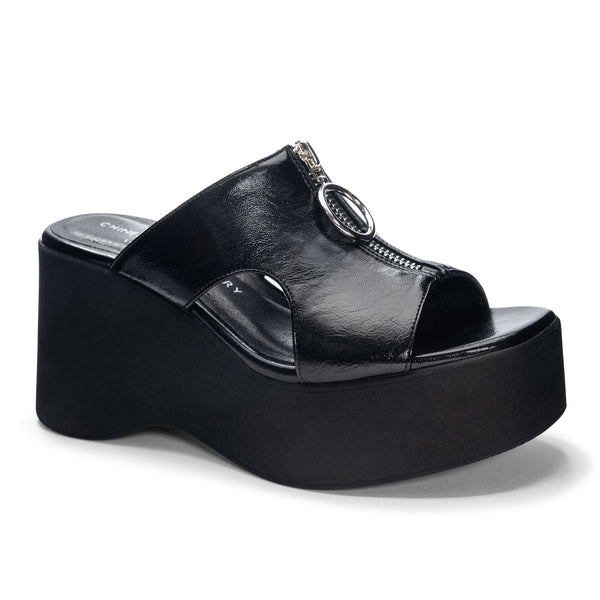 New in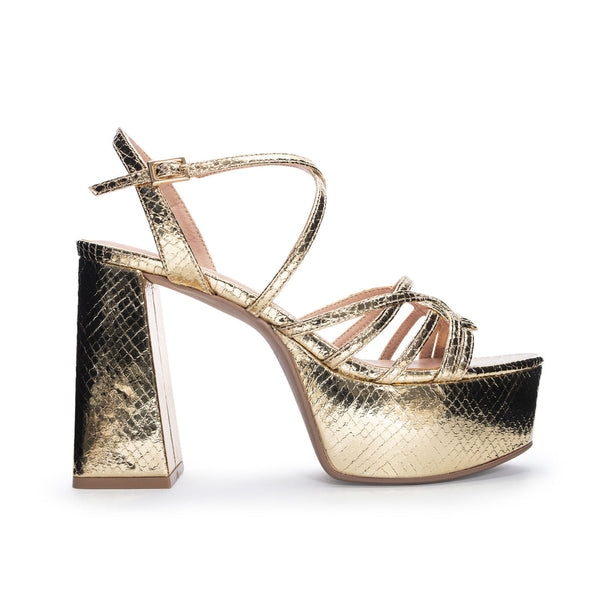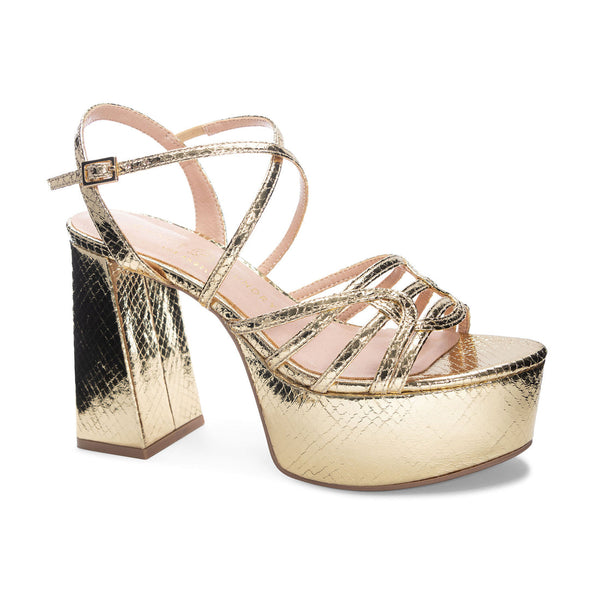 New in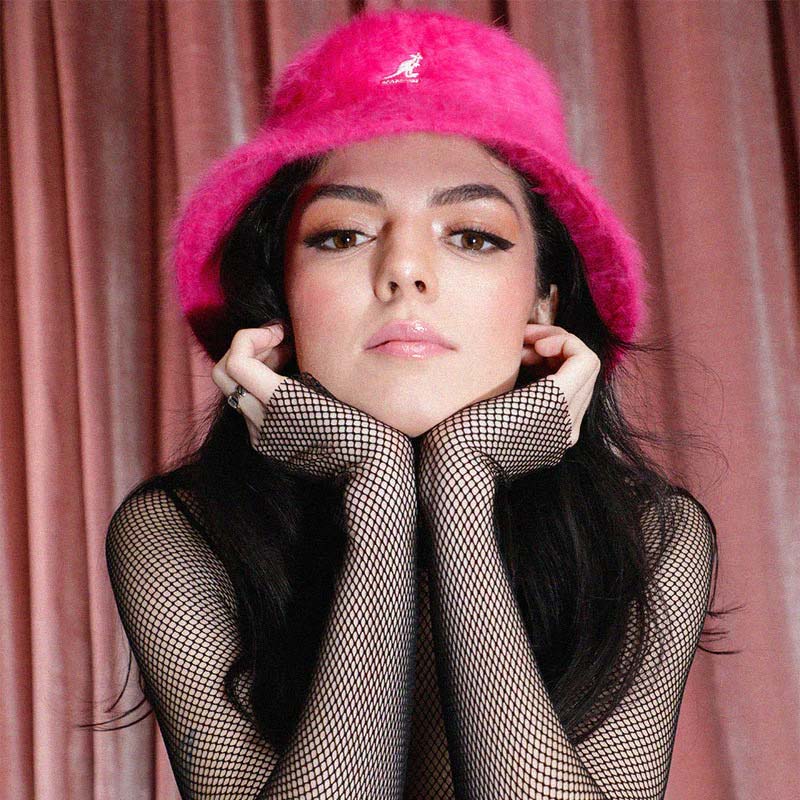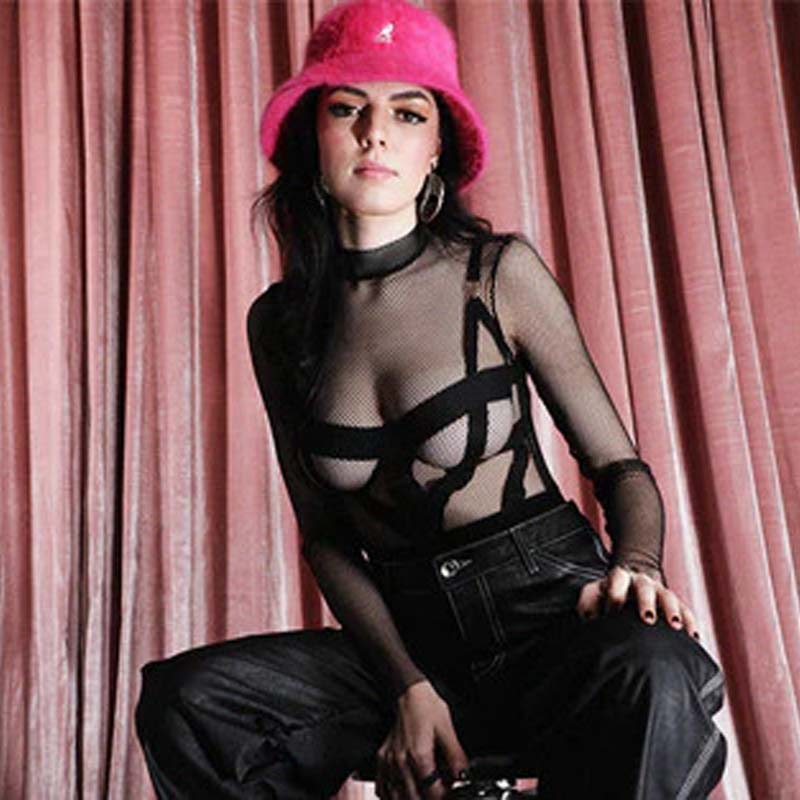 TOP OFF YOUR LOOK
Our curated hat collection from cult brands Kangol, Lack of Color, Betmar and Bailey Hats. Designs include baseball caps, bucket hats, beanies and wool berets so you're sure to find the perfect accessory for any outfit.
SHOP NOW
Can we help you find something?
Type in keywords or brand names to find what you are looking for
G I R L  P A R T S   A docu-editorial story about boy becoming girl. Styling by our own...

R A C H E L  F E I N S T E I N  The world of comedy is a misogynistic battleground for ...

HELPSY VINTAGE INDUSTRY INSIGHTS PANEL   Thank you to Helpsy for inviting our boss bab...